Alright, you landed on about me page. I am not a blogger who makes millions by selling digital product on how to make millions from blogging. But, I have learned enough to earn $100/per month from a blog easily.
Here you will learn practical guide to earn passive incomes from blogging. I will also interview bloggers who are making more than $100/month from their blogs with less effort. If you happen to be one of them, drop me an email at handiqueankurman@gmail.com.
Who am I?
A boy (23 years old-Generally I don't share my DOB. But, you are my friend now. I can share with you.) hailing from a beautiful place of NorthEast India called Sivasagar.
Right Now I am in Guwahati.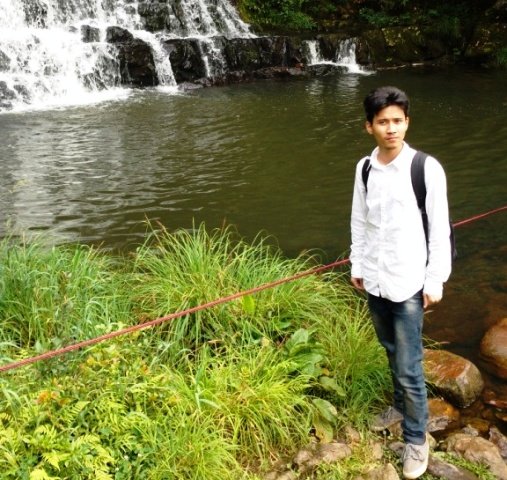 Schooling
Jawahar Navodaya Vidyalaya, Sivasagar
Academic Qualifications
BAMS(Bachelor of Ayurvedic Medicine and Surgery) degree from Govt Ayurvedic College, Guwahati.
You can call me a doc😜.
Skills I have developed in due course of time
Web Development.
Android Development.
Online marketing.
Social Media Marketing.
Now Experimenting with a YouTube Channel.
Things I love to do
Traveling- Especially solo travels. I love to travel alone. Traveling alone gives you a different feeling. That is freedom. You don't have to care for others.
Playing Video Games- I do love playing games let it be on PC, Mobile Phone or PS4.
Achievements
You got only one life.
The sexy me.
How I transformed myself | Introvert to Extrovert (Coming Soon).
My Future Goals
Creating an own Media Company
Explore different countries.